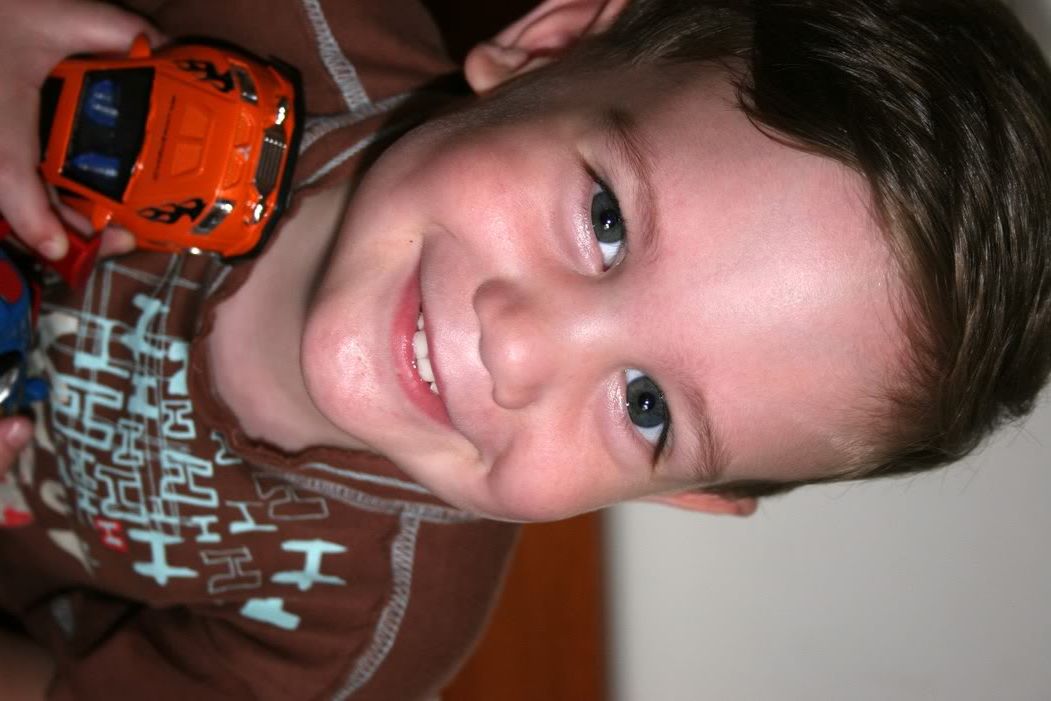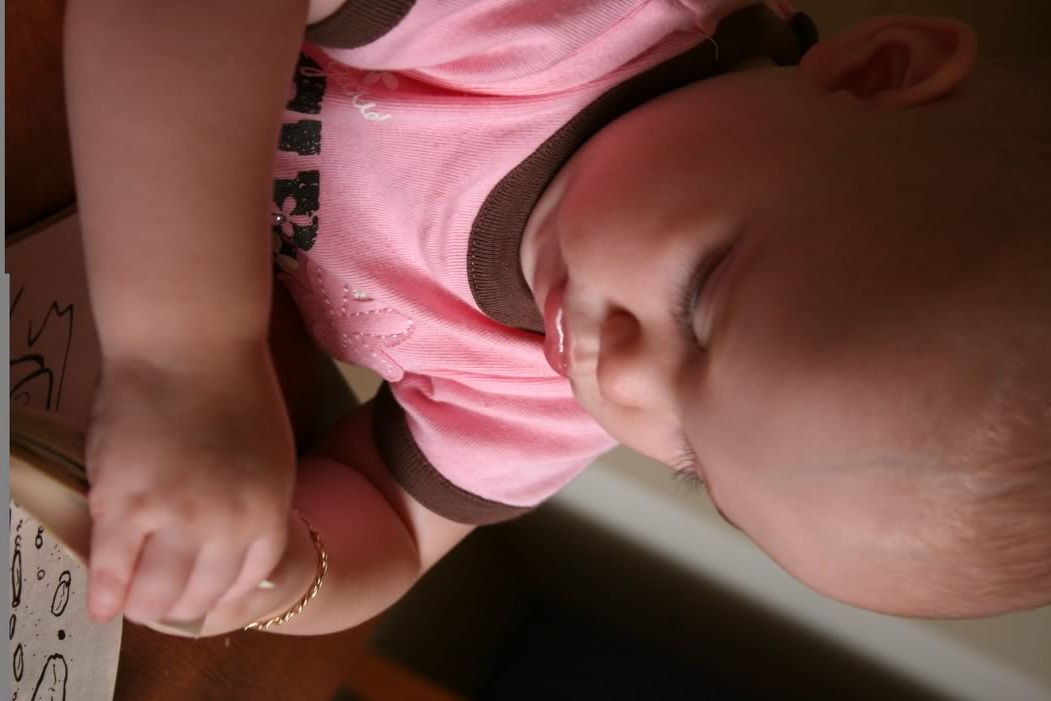 I should be cleaning and getting ready for the auction, but I am here, checking the blogs and cruising the boards...anyone want a lesson in procrastination, come and see me...I am the master!
We went down to Crazy Critters this morning. It is an indoor playground and coffee shop. Costs a bomb to go there for the morning, but well worth it! The kids are knackered and they were happy to have an outing in this rainy weather. It is great for the grass, but we want it to stop, so we can mow for tomorrow.
I wanted to upload some pics from the last month too. I kind of stopped taking pictures last week, when I realised I had taken over 200 of Joseph's birthday!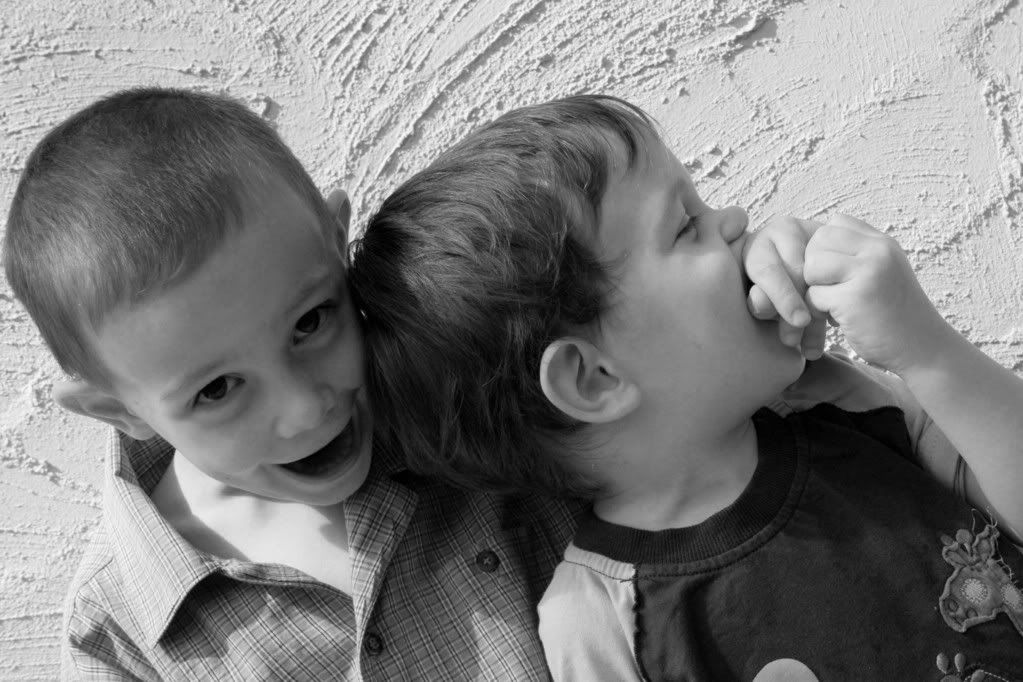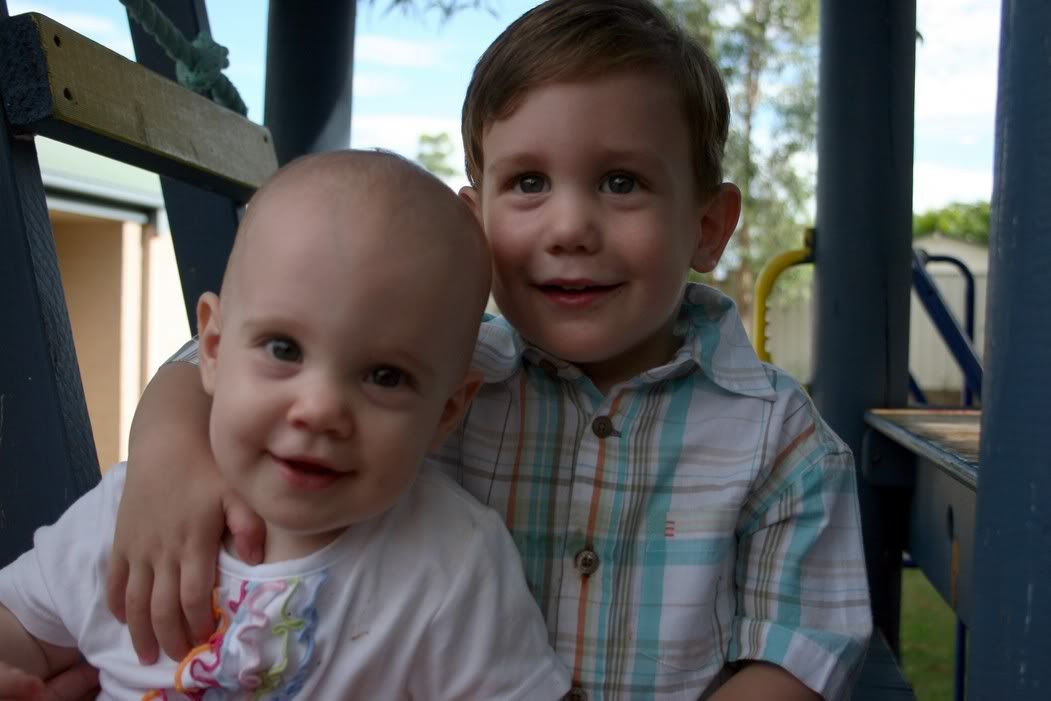 I love the picture of Audrey drawing...it printed nicely too!